Diana Orozco and Associates

                     Interpretation and Translation Service    


Interested in learning more about us?


  About Diana Orozco and Associates

Diana Orozco a native of Mexico obtaind her degree in Psychology at the Universad del Valle de Mexico.  Other courses include UCLA-Extenison Court Interpreter Program, Southern California School of Interpreting and the Pan-AmericanSchool of Interpreting.

Diana  translates  for  Federal Court, Court Hearings, State Hearings, Conferences, Public Sector, TV programs, Social Events and Medical appointments.

Francisco Pimentel, Project Manager

Francisco Pimentel, obtained his training at Southern California School of Interpreting.  A well trained Interpreter for State Hearings and Medical appointments.

Committed to helping our clients achieve their needs.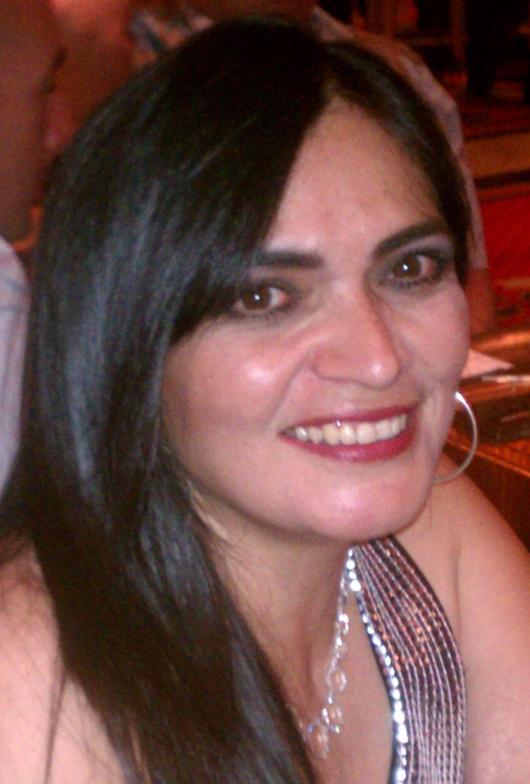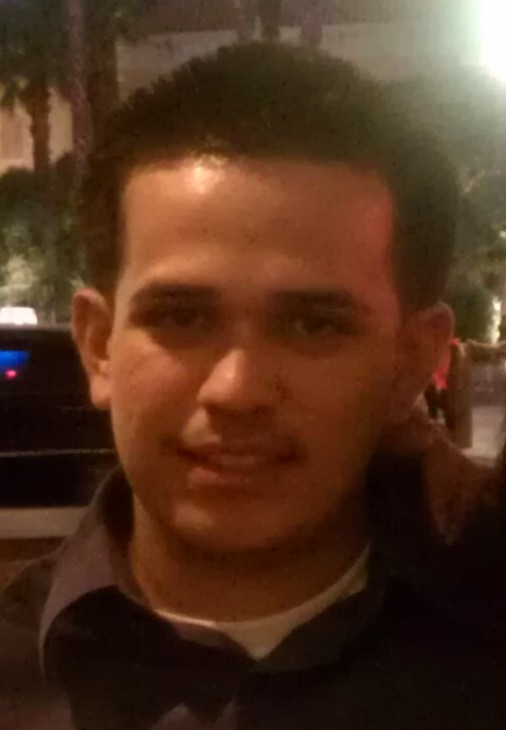 ​We provide professional interpreters, translators and transcribers that serves to a variety of market venues.  Our dedication and responsibility define who we are.  With more than 20 years of experience and technology allow us to meet our clients goals.

Our interpreters: We have consecutive and simultaneous interpreters.  Our interpreters are Court certified, Registered and/or accredited. We are the leaders in Conference interpretations. 

Over the phone translations: Our team of interpreters are trained to translate over the telephone.

Security clearance: Many of our interpreters have security clearence.